How Does a Lawyer Calculate a Wrongful Death Settlement After a Car Accident in Texas?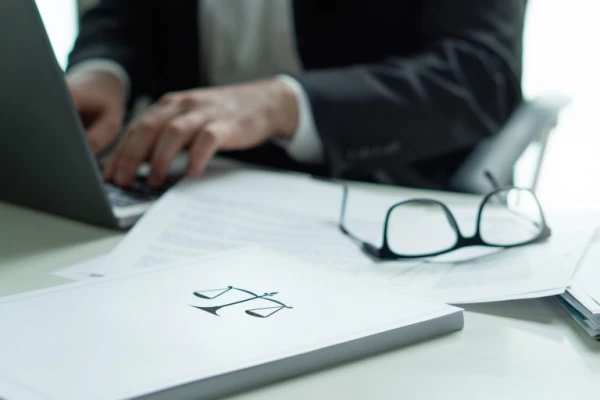 Our condolences if you are reading this article, and you have recently lost a loved one in a fatal Dallas area car accident. The grief and pain you feel may be compounded if the driver who caused the accident was drunk, texting while driving or fell asleep at the wheel. The unexpected and wrongful death of a loved one causes almost unimaginable pain and grief and often, anger. A good Dallas wrongful death lawyer may be able to help you hold the driver, their employer, or other party responsible for your loss. This is separate from any criminal charges they may face.
There is no amount of money that can compensate for the loss of a loved one, but Texas wrongful death law does provide a way to compensate you for your economic and non-economic losses. How a lawyer calculates a wrongful death settlement after a car accident in Texas depends on many factors, including:
If your loved one died instantly as a result of the accident, or whether they spent time in the hospital
Whether they were the main breadwinner for the family
How old they were when they died
If an unborn child also died in the accident
If there are young children left without a parent
And more. Each wrongful death case is different.
Who Can File a Wrongful Death Claim after a Car Accident in Texas?
Texas law allows some immediate family members of the decedent to file a wrongful death claim. This includes:
A spouse, including a common law spouse or same sex spouse
Children, including a legally adopted child
Parents of the deceased, including adoptive parents of an adopted child
A fiance or sibling generally cannot file a wrongful death claim. Neither can grandparents, unless they have legally adopted their grandchildren prior to the accident.
Types of Wrongful Death Damages
The types of damages you can claim in a wrongful death case are both economic and non-economic. Common damages include:
Pain and suffering
Emotional anguish
Loss of love or companionship
Reimbursement for medical bills and funeral costs
Lost earnings
Lost household services such as childcare or household upkeep
Economic damages can be calculated using figures for life expectancy and how much money a person was making a year. Medical bills and funeral costs have a precise dollar amount attached to them. Compensation for pain and suffering or emotional anguish is harder to calculate. In Texas, there is no legal cap on the amount you can claim for pain and suffering caused by a wrongful death, with the exception of medical malpractice. That means a jury can award you as much money as they think is fair to compensate you for your loss.
Settlements or jury awards in wrongful death cases as the result of a car accident in Texas have been known to run into the tens of millions of dollars. Those are the extremes. More common awards or settlements are smaller. But again, each wrongful death case is different, due to the unique circumstances surrounding the death, and the number of survivors who might be due compensation.
Wrongful Death Statute of Limitations
The general rule in the state of Texas is that a wrongful death case must be filed within two years of the person's death. Wrongful death cases are complicated, and it is in your best interest to work with a reputable Dallas car accident law firm experienced in filing wrongful death lawsuits and negotiating wrongful death settlements.
Proving a Wrongful Death Case
To win a wrongful death case, your lawyer must show the jury that the actions and negligence of the defendant were the direct cause of the death of your loved one, and their death resulted in specific harm to you and the other survivors who are filing the lawsuit. If the defendant has already been convicted of a crime as a result of the accident, proving wrongful death may be easier.
If a loved one has died as the result of a car accident in Texas, you may need to file a wrongful death lawsuit. Speaking to one of our experienced Dallas car accident lawyers is free and could help you reach a more than fair wrongful death settlement in Texas. We can meet with you in our office, your home, or anywhere else that is convenient for you. Our lawyers are caring and compassionate, and we know how to deal with insurance companies.
Call us today at (469) 998-4069 or use our contact form and someone will get back with you quickly.
Frequently Asked Questions