In The Community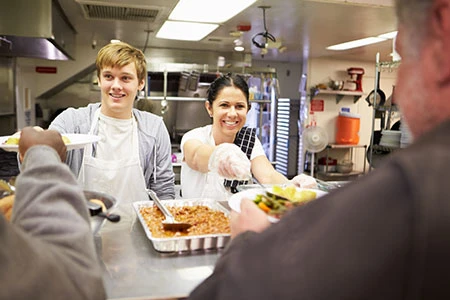 We are proud members of the Dallas community. We care deeply not only about our city, but also about the people living in it, and we are always seeking new ways in which we can continue to contribute to its growth and help those in need.
While most of the work we do involves providing drivers who have been injured in a car accident with the best legal representation possible, we know that there is always more work to be done within the community. We strongly believe in helping others, and we know that our work with car accident victims alone is not enough to serve the community as a whole.
That's why we've made the decision to do more for the Dallas community by helping out where we could. Many of us here have seen the effects of cancer, in all its forms, take a toll on the lives of our loved ones. We know just how easy it is for cancer to have a serious, life-threatening impact on the lives of those diagnosed, but we believe that this should not be a hindering factor in their pursuit of higher education.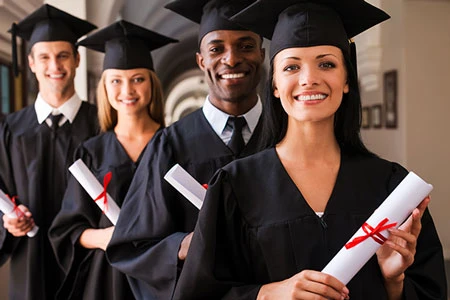 We believe in helping those affected by cancer pursue their dreams. Specifically, we want to help them complete their education and be able to start a career in the field of their choice. Which is why we are honored to have the opportunity to establish the first ever Dallas Car Accident Lawyers Cancer Awareness Scholarship.
The Cancer Awareness Scholarship will grant one hard-working, dedicated student who has been affected by cancer with $1,000 to help them continue on their path of higher education. We know how challenging college can be for any student, but we believe students who have been affected by cancer face special challenges that deserve a different kind of recognition. We hope that this scholarship can provide one dedicated student with the support needed to go above and beyond those challenges to succeed.
For more details and to learn how to apply visit our scholarship page here.
Frequently Asked Questions