Hit and Run Accidents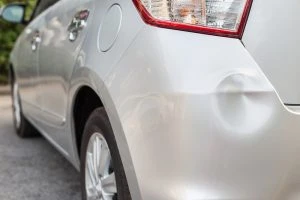 07-2-2020
Who Pays for Damage in a Hit-and-Run?
A hit-and-run is a crash where the at-fault driver flees the scene. Usually, a driver's insurance company covers the damages they cause. But when a hit-and-run happens, who pays for the damage? Related: What Is Considered Property Damage in a…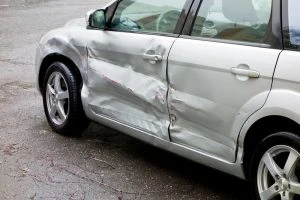 07-2-2020
What Is a Hit-and-Run Crash?
Hit-and-run accidents are some of the most frustrating. They're also devastating. But what exactly is a hit-and-run crash? And what if you were involved in one? What "Hit-and-Run" Means A hit-and-run is when someone causes an accident and leaves the…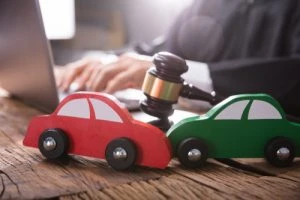 06-19-2020
Is a Hit and Run an At-Fault Accident?
If you live in an at-fault state, the responsible driver in a car accident is typically liable for the injured driver's accident costs. As the injured driver, you can file a claim with the at-fault driver's insurer to pursue compensation…
---