Uninsured Motorist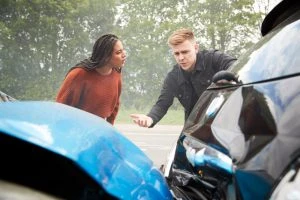 07-8-2020
How Does Uninsured Motorist Insurance Work?
All drivers should have car insurance. Sadly, not everyone follows the rules. If a driver without insurance causes your accident, uninsured motorist insurance can help. Let's look at how this insurance coverage works. What Uninsured Motorist Insurance Does for You…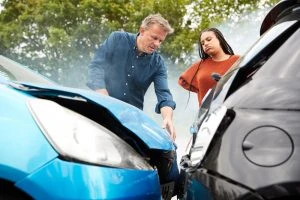 07-8-2020
Is Uninsured Motorist Coverage Necessary?
Uninsured motorist (UM) coverage protects you if a driver without insurance hits you. If you've wondered whether this UM insurance is necessary for your area, read more below. Do You Need Uninsured Motorist Coverage? If a driver without insurance hits…
---