Night Driving Accidents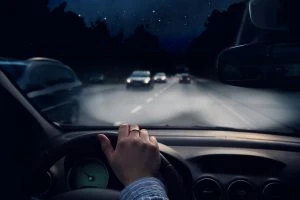 07-7-2020
Why Is Night Driving So Dangerous?
Night driving isn't always avoidable. But it's still more dangerous. According to the National Safety Council (NSC), 50% of traffic deaths occur at night. Why is it so deadly to drive at night? Here are some of the main reasons…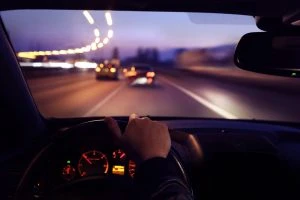 07-2-2020
What Should You Do When You Are Driving at Night to Be Safe?
As a young driver, you might have heard it a lot: Don't drive at night. Driving at night is risky. While it might seem cliché, night driving is indeed hazardous. There are some things you should do to stay safe…
---