Rear-End Collisions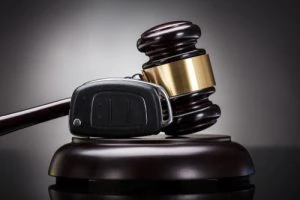 06-19-2020
What Causes Rear-End Collisions?
About 29% (nearly a third) of all auto accidents are rear-end collisions, according to the National Highway Traffic Safety Administration (NHTSA). Even at low speeds, rear-end accidents can cause severe and even life-threatening injuries. Rear-end accidents can happen for any…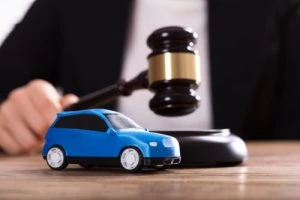 06-19-2020
Is a Rear-End Accident Always Your Fault?
Most people assume that the rear driver in a rear-end collision is at fault. While it's true that the rear driver is usually responsible, there are exceptions. After a rear-end accident, you'll want to get clear on who was at…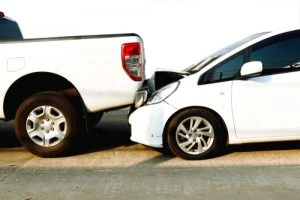 03-23-2020
Who Is at Fault in a Rear-end Collision?
The latest data from the Texas Department of Transportation shows that almost 250,000 people were injured in car crashes in 2018 alone. No doubt many of those injuries resulted from rear-end collisions, which are among the most common forms of…
---