What Will My Insurance Company Pay For An Accident With An Uninsured Motorist In Texas?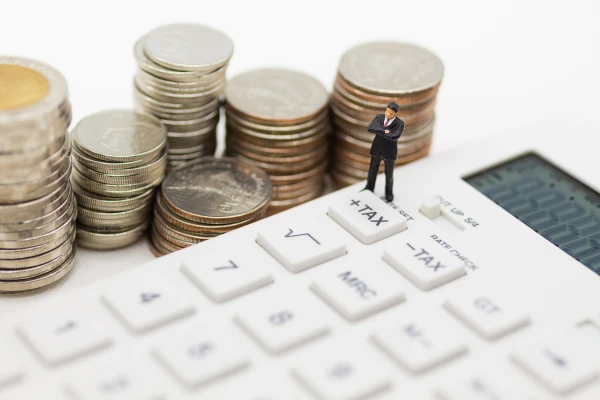 Being in a car accident in the state of Texas can be a frustrating and frightening event. Add to that the fact that the other driver is an uninsured motorist, and that can frustrate the situation even more. How exactly does one's insurance company handle this kind of situation? It's not like you can go after the insurance company of the other driver, because he doesn't have one. So, what then?
Uninsured Motorist Insurance Coverage
Chances are, you may have a provision in your insurance that covers getting into an accident with either an uninsured or underinsured motorist. Most people are surprised to learn that they have this kind of coverage. It is more likely that you do actually have it because Texas law requires you to opt out in writing if you are not interested. If you didn't do that, then you probably carry this coverage.
The way it works is your insurance company will provide uninsured motorist coverage in an amount to whatever you have in your liability coverage. So, if you opt for the state minimum of $30,000 in liability coverage, then you also likely have $30,000 in uninsured motorist coverage.
What this means is that if you file a claim for an accident involved an uninsured driver, your insurance company will pay you up to the $30,000 you have in coverage. If you have a policy that affords you more liability coverage, then you're in luck, as the minimum for uninsured motorist coverage increases in kind.
Personal Injury Compensation
Trying to recover personal injury compensation from an uninsured motorist is, unsurprisingly, a more complicated process than it would have been otherwise with an insured driver. The problem is that the uninsured driver more than likely won't have the money available to cover the damage and/or injuries he or she caused.
If you still want to file a suit against them, a Dallas car accident lawyer can certainly try to help. In similar cases we have handled in the past, our clients were able to recover compensation when the likelihood of this seemed grim. However, it is no easy feat, and it is often more trouble than it is worth in the long run.
In some cases, the other driver may be uninsured because he simply let his insurance lapse, and he otherwise has plenty of money to cover the damage done. In most cases, though, he is uninsured because he can't afford the insurance – let alone much else. Let us evaluate your case and help you decide whether pursuing a lawsuit in your case may be fruitful, or just a frustrating waste of time.
Factors To Consider
When considering filing a lawsuit against an uninsured driver, there are a few avenues you may be able to pursue in order to make the most of your lawsuit. For instance, you can consider any other potential parties to sue, like the manufacturer of the other driver's car, or the town for a long-standing pothole that may have played a part in your accident
You should also determine how much money you would need to be made whole again. Did the other driver total your car, and now you need a new one? Did you sustain injuries that are severe enough to keep you out of work for a long period of time? Are your injuries interfering with your ability to accomplish everyday tasks?
If you consider these things and come up with a number that far exceeds what the other driver may be able to pay, then you may need to hire a car accident lawyer to help you decide what to do next.
If You Have Been In An Accident With An Uninsured Motorist, We Can Help!
You think you've been through the worst event in your life when you get in an accident. Then you attempt to exchange information with the other driver, and you learn he's uninsured. Suddenly, a situation that didn't seem like it could get any worse…does.
Consider giving a Dallas car accident lawyer a call. A lawyer can evaluate your case and perhaps discover something that you either missed or don't know about that can save your case in the long run. A lawyer can hire the necessary experts to determine if anyone else was at fault for your accident. Also, an experienced lawyer knows how to get you the best possible settlement when it doesn't look like you'll be successful at all.
If you're interested in speaking with one of the lawyers on our team, fill out our contact form, or give us a call at 469-998-4069 to get started.
Frequently Asked Questions