Driver Hits 4-Year-Old at Birthday Party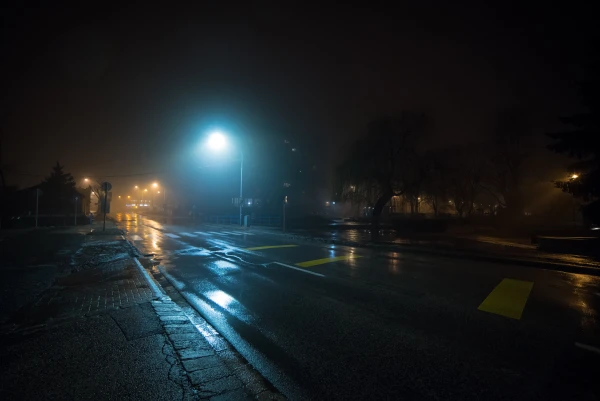 A child's birthday party was turned into a tragedy after a suspected drunk driver ran over a 4-year-old girl then fled the scene on Saturday night.
According to eyewitness Cindy Flores, the driver struck the child, putting her in a position to hold onto the hood of the vehicle. The driver then hit the accelerator rather than stopping.
Flores said the girl had been playing with a piñata on a driveway around 8:00 p.m. in the 2100 block of Floral Street in southeast Houston when a man driving a black Nissan Altima ran a stop sign and swerved before hitting the child.
The child's father jumped in his truck and followed the suspect. He was able to lead police to the suspect driver, who was found in the 6800 block of the Gulf Freeway. Investigators then found and took the suspect in custody. Witnesses believe the driver was intoxicated at the time of the accident.
Houston Police officials report that the girl was responsive when she was taken to the hospital. She suffered a cut on her head and a broken leg from the incident. The child is expected to survive the injuries sustained in the accident.
Authorities stated that the suspect driver is yet to be charged.
Every year, hundreds of children are hit and seriously injured or even more tragically, killed by automobiles. Some of these tragedies occur because a driver simply didn't see the child. Whether it was a lack of awareness, fear or apathy that caused this driver to fail to stop after hitting the child will make very little difference in the eyes of the law. Once this person is finally charged, their troubles are going to get decidedly worse.
If you or a loved one has been involved in an accident, you need to have solid legal counsel on your side. Giving our offices a call can help insure that someone is fighting on your behalf. When you call our office, we will match you with the legal professional who can best handle your case. Our attorneys will sit down with you and discuss your case. Most importantly, we have years of experience in the Dallas – Fort Worth area and have successfully argued accident cases in the Texas courts. Call us now so that that you can get the compensation and peace of mind that you and your family deserve.