Wrong Way Driver On I-20 Near Duncanville Causes Fatal Accident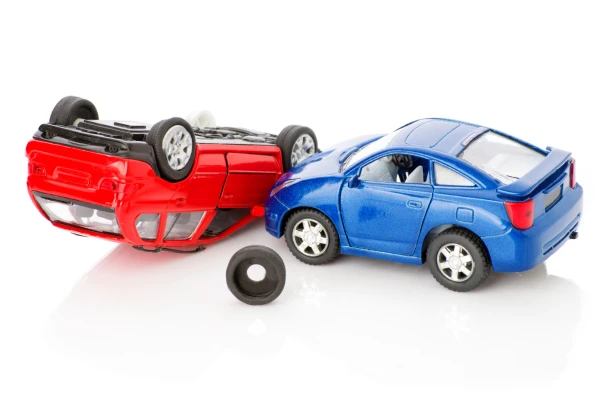 Wrong Way Driver Fatal Accident in Dallas
A wrong-way driver on Interstate 20 near Duncanville is responsible for the death of another driver on Saturday.
In a news story that appeared on the NBC Dallas-Fort Worth affiliate website, Dallas County Sheriff's Department Investigators informed the media that a wrong way driver was traveling eastbound in the westbound lanes.  
In a statement, police say that the wrong way driver, identified as Guillermo Suarez, then caused another vehicle to spin out of control when Suarez' vehicle sideswiped theirs. The second vehicle then slammed into a third vehicle in a chain-reaction crash.
Officials said that Suarez continued to travel the wrong way, then struck a fourth vehicle head-on, causing it to crash into an 18-wheeler. The big rig then jackknifed, slamming into the center median of the Interstate. Suarez' vehicle burst into flames.
Authorities have charged Guillermo Suarez with driving while intoxicated as well as with intoxication manslaughter with a vehicle.
The driver of the fourth vehicle in the multi-car crash was reported to have died at the scene of the accident. Authorities have not released their identity pending notification of family members.
Emergency crews and investigators kept I-20 closed for a number of hours before reopening the roadway just before midnight.