Police Find Four Car Crash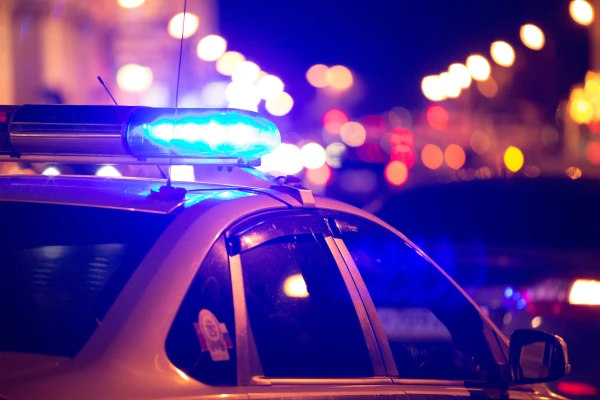 Arlington Police are investigating a four-vehicle crash last Saturday that sent several people to the hospital.
According to a spokesperson with the Arlington Police Department, an officer came upon a crash involving four vehicles at the intersection of Green Oaks Boulevard and Pleasant Ridge Road.
While not fully determined, the accident appears to have been initiated by a rear-end crash. The impact then caused a chain reaction which caused an additional vehicle that was traveling southbound to become involved in the accident.
The department spokesperson indicated in a statement that "a couple of people" were taken to hospitals. The exact number of those injured in the crash and the extent and status of their injuries is not yet known.
The accident is still currently under investigation.
No one can truly know when an accident will happen or what the circumstances surrounding it will be. Even if a driver takes every precaution to remain safe, they can still be involved in a crash through no fault of their own.
If you or a loved one has been involved in a serious car accident, no matter what the contributing factors were, give our offices a call. Our lawyers have many years of experience in the Texas legal courts with DWI cases. We can help you to recoup not only the cost of damages to your own vehicle, but also can help you be justly compensated for the costs of medical treatment, loss of work or wages from time spent off the job in recovery, pain and suffering as well as compensation for any permanent disability suffered as the result of an accident. We can also help you to deal with the insurance companies and healthcare providers for emergency and long term care issues as well.
If you live in the Dallas-Fort Worth area, our attorneys can assist you in determining the best possible course of action for you and your loved ones to take. Your initial consultation with one of our lawyers is free. Contact us today.