Fireball in Red Light Accident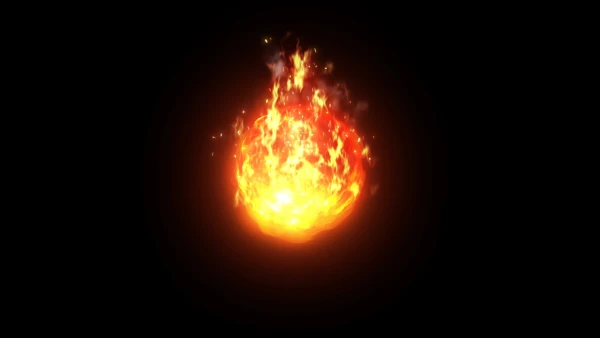 Police rely on civilians to help them keep the roads safe. After all, there are only so many police officers and many more civilians out there. This story starts with a good Samaritan giving the Mesquite police a call about a suspected drunk driver.
As it happens with crimes, the police found that suspected drunk driver, and he was not anxious to be apprehended. He led the police in a reportedly stolen Jeep Grand Cherokee through the streets into Dallas.
The driver was lucky until he found himself at the intersection of Ferguson Road and Maylee Boulevard. That luck unfortunately ran out when he ran a red light and hit five other cars. One person was killed, another car burst into flames.
"I saw a ball of fire and a van coming towards me as I'm parked at the pump. And the fan pushed my car into the gas pump and pinned me in the car. I had to be rescued by my husband and pulled through the back of the car," said one person who was involved in the crash.
The driver who started it all is in the hospital in critical condition. He's apparently got a laundry list of crimes to which he's accountable. Police are gathering evidence and deciding what to do in this case.
Decisions get made all the time. Some are good, some are bad, but you shouldn't be a victim of anyone else's decision to drink and drive. Give us a call if you've been involved in an accident.  We will make sure that you get the justice you deserve.