Father Killed in Accident in Denton County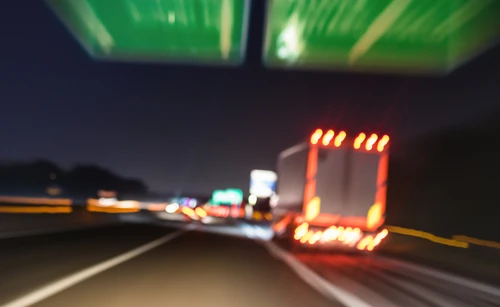 An accident near the Texas Motor Speedway has left a father dead and sent his wife and several children to the hospital in southwest Denton County on Sunday evening.
Authorities say that the crash involved a red Dodge sedan and a white Honda. The Dodge, driven by an 18-year-old, failed to yield to a stop sign, accelerated through the intersection, broadsiding the Honda. The Honda was knocked upside-down and thrown into a ditch by force of the impact from the Dodge. David Martinez, 47, died at the scene of the crash, while his wife, Jenna, and their two children were injured.
One young child is listed in critical condition. Another teenage child is in serious condition. The mother of the children was also in serious condition.
Automobile accidents can happen at any time for any number of reasons. In accidents that involve carelessness behind the wheel, sometimes age and experience makes a substantial difference. Younger drivers and their parents generally have to pay a higher rate for their insurance premiums for some very good reasons.
One of those reasons is the potential of reckless driving. A younger driver is often driven by impulse in traffic situations, while an older, more experienced driver generally will react in a calmer and deliberate way. Statistically, drivers under the age of 25 are also far more prone to be distracted by digital music players, smart phones, and other hand held devices.
If you or a loved one has been involved in an accident of any sort, give our offices a call. We are here to help you sort through the insurance issues as well as help you in your personal injury or accident claim. You have rights, and we are here to help you. Expenses such as medical costs, long term recovery costs, even the tragic expense of a funeral or wrongful death are all a part of civil lawsuit settlements. We have been successfully representing our clients in the Dallas-Fort Worth area and we can help you, too. Call today for your free consultation and legal analysis.