Family Seeks Justice Despite Apology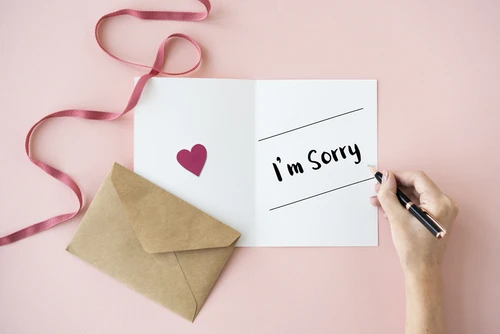 The most tragic events can take place after an accident involving a drunk driver. It is common to feel anger, regret, and loss, but there is help to be found when you have the right legal professionals by your side. They can't solve all your problems, but they can make sure you are taken care of.
One such incident was the result of a crash five years ago. A man with a long history of drunk driving hit a family's sedan, leaving their 2 year old child paralyzed and unable to ever recover. Recently, the man responsible offered an apology to the family, even though the case has never seen the inside of a courtroom due to the strange circumstances surrounding the case.
Prosecutors are attempting to bring into court the previous charges from other states to make sure that they put the driver away for a life sentence, rather than the 20 year maximum that he would otherwise face. Despite his remorse, the family will still want to see him punished, in addition to paying them for their sorrow.
In order to do that, however, the family will need a quality attorney that knows how to fight for every penny that she have earned in taking care of their child who will now never live a full life. In recent months the child's health has deteriorated even further. Nothing will repair that, but the costs of care will only rise.
That is why it is important for you or someone you know to contact the right lawyers in Dallas when the most tragic thing you can imagine happens. With them at your side, you can know they will never give up and will do whatever it takes to ensure that you and your loved ones are taken care of as you live your lives, hoping to return to normal as much as possible.