Woman Killed when Driver Flung her into Pole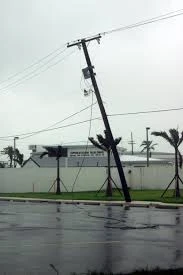 When an egregious accident happens, the first thought of investigators might be whether or not the driver was drunk. But regardless of whether they were or not, the consequences of an accident can't be changed.
A woman was leaning up against her car preparing to work out. She was parked on the side of the road and facing the side walk. But a speeding car came down the road and crashed into the car and hurled her into a pole. She died at Parkland Hospital from her injuries. Now friends and family have started a memorial at the site.
The driver was arrested at the scene and is currently in jail. The councilman for the area has gone on record saying that area of the road needs to be completely reworked. It's currently a one way area and has a road design that fits a higher speed than the speed limit sign says. A lot of speeding happens on that road. He would like to put changes on that road to make it a two-way street and add features to slow down traffic.
If you've been injured in a senseless accident, or had a loved one killed, then it may be possible for you to receive compensation to cover the costs of the accident. Call our Dallas law offices today to speak with one of our attorneys. We can help you get the help you need.