Utility Pole Falls on Cruiser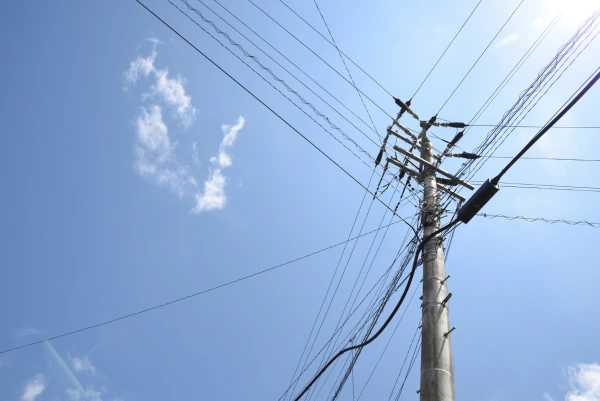 Accidents involving a utility pole in Dallas
No matter who you are, you can be hurt in an accident. Law enforcement and emergency workers put their lives on the line every day, and are often confronted by dangerous situations that can put themselves and others at risk.
That is what happened to a Dallas Police Department officer on Friday morning.
A spokesperson for the police department indicated said that the officer crashed at approximately 4:00 a.m. at the intersection of Illinois Avenue and Southern Oaks Boulevard. The utility pole then fell onto the officer's cruiser.
The officer was not injured in the accident.
If you or someone you care about has been injured on the job, give our offices a call. It's important to know your rights regarding being injured at work.
Before you sign a statement with your employer or workman's compensation or insurance, you will need a legal representative with years of experience with on-the-job accident cases in the Dallas Fort-Worth area. We will take the time to listen to the details of your case and outline a course of action so that you can receive compensation for medical expenses, long term care, a permanent injury settlement or other more catastrophic costs that have occurred due to your workplace accident.
We are here to help you, and your initial consultation is free to you. Contact us today at the toll free number on your screen or here on our website 24 hours a day, 7 days a week.