Three Siblings Killed in Fatal Accident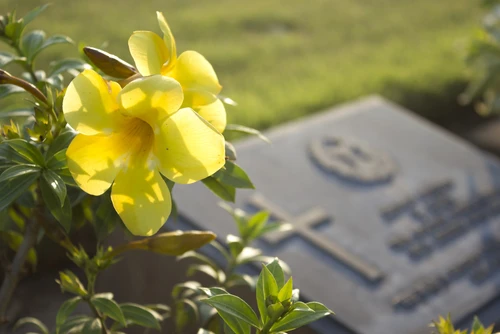 Three children, all siblings, were killed in a fatal car accident on Monday evening when a vehicle traveling at a high rate of speed struck the vehicle they were riding in and pushed it into oncoming traffic.
According to investigators, Maricela Mendoza was taking her children to their evening karate class when she pulled out onto Singleton from Peoria at approximately 56:30 p.m. Police say that Mendoza had a clear distance to pull out to make the left hand turn.
However, Xavier Mandell Taylor, who was travelling westbound on Singleton, broadsided the left side of Mendoza's van. Taylor's vehicle hit the van with enough force to send Mendoza's vehicle into traffic coming in the opposite direction.
The victims in the crash have been identified as 3-year-old Lizbeth, 6-year-old Bryan, and 11- riding in the front seat. The 13-year-old has since been released from the hospital.
On Saturday, a prayer vigil and balloon release was held by community leaders to show support for the family The family will be struggling to pay for the three funerals and so a GoFundMe account has been set up to help the family meet the costs.
A funeral mass for the three children is planned for Tuesday evening.
For any parent nothing could be as tragic as losing a child. Parents, grandparents and guardians do anything and everything they can in order to make sure the children under their care are safe. It seems unimaginable that anyone could even begin to cope with the tragic loss of three children at once.
If you, your child or loved one has been injured or hurt, or has been tragically lost in an accident, please give us a call. We will sensitively listen to the details of your case and outline the various options to proceed with your lawsuit.
While nothing and no amount of money in the world can even begin to alleviate such a tragedy, our attorneys have years of experience and will diligently fight in order to help you receive maximum compensation. We will also help handle all of the insurance, medical and other expenses that arise and we will work to insure that justice is served. Your initial consultation with our firm is confidential and is without cost or obligation to you. You do not have to go through it all on your own. We can help. Call us today.