President's Relative May Face Deportation after DUI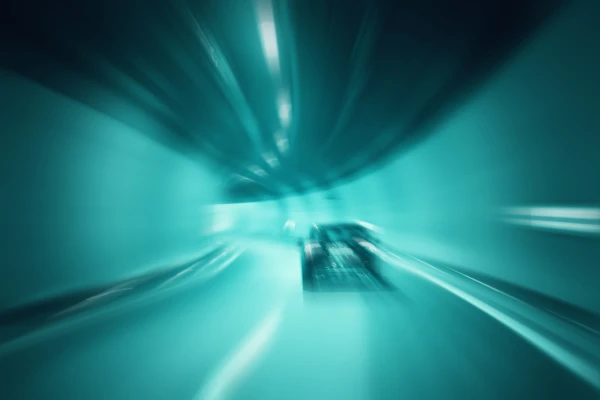 Abstract blurred tunnel vehicle driving at high speed.
A Kenyan-born uncle of President Barack Obama's faces possible deportation after being charged in a DUI incident in 2011. Onyango Obama, the 69-year-old half-brother of the president's late father is scheduled for an immigration hearing in order to argue that he should be allowed to stay in the United States. The hearing for Mr. Obama is scheduled Tuesday in Boston.
Onyango Obama has been living in the United States since the 1960s. Even though he was ordered to leave the country in 1992, he remained in the country. The immigration status of the President's uncle did not become public until he was arrested for drunken driving in 2011. During his arrest for DUI, the man allegedly told police, "I think I will call the White House."
Onyango Obama's attorney indicated that his client's deportation order in 1992 had been caused by a technical error. An appeals board ordered a reassessment of the case. The White House has said it expects the case to be handled like any other immigration case.
No one, no matter what friends they have in high places, should ever consider drinking and driving. In the United States, thousands are seriously injured and others lose their lives in accidents that involve drunken driving. While tragedies on the road can happen at any time, avoiding drinking and driving is one of the best ways to help insure that such a tragedy doesn't happen to you.
When you drink and drive, it is a criminal offense. Being convicted of DUI offenses can have serious consequences in terms of not only insurance costs, heavy fines and jail time. A conviction can cost your job. Our attorneys know the laws and have been successfully representing those who are charged with DUI offenses. We will thoroughly investigate how police handled your case and determine if you have a legal challenge.
If you or someone you love has been injured or lost their life due to the actions of a drunk driver, give our offices a call. You need an experienced attorney who will fight on your side in the Dallas area. We can help see that justice is served and that you and your loved ones are given compensation for your medical expenses, on-going long-term care costs, as well as for your pain and suffering.