Hunt For Vandals Throwing Rocks At Cars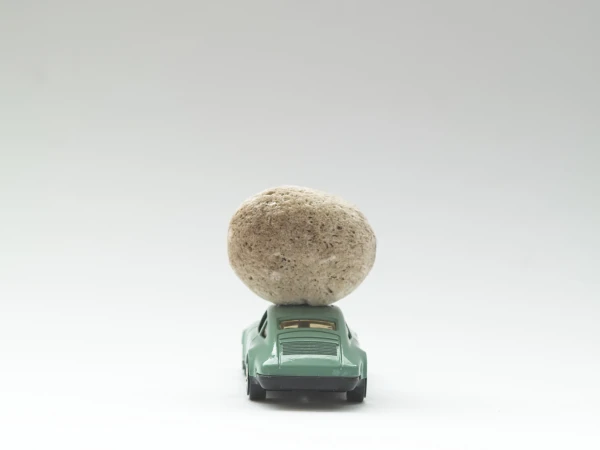 Pranks can seem like a lot of fun – until someone gets seriously hurt. There some pranks and behaviors, however, which should be avoided because they cross the line from a bit of harmless fun into criminality.
One such incident that happened recently has the Police in Rowlett searching for the person or persons who threw rocks at vehicles recently. Police say that rocks were thrown from an overpass onto traffic below on the George Bush Tollway last weekend. The incident left one person injured and a number of vehicles damaged from the projectiles.
In a news story reported by the NBC affiliate in Dallas-Fort Worth, the rock throwers apparently were moving along a frontage road and a train trestle, both of which are above the Tollway.
Police indicate that they received reports from motorists of rocks being thrown from approximately 2:30 p.m. until about 6:30 p.m. on Saturday, August 18th. So far they have been unable to locate the individual or multiple individuals who may have been responsible.
One of the rocks that were thrown came crashing through the windshield of one motorist, injuring them. Authorities have not released any further details on how severely the motorist was injured or their identity.
Police say that such situations can have wide-reaching consequences that can lead to serious injuries or worse. If anyone has any further information regarding the rock-throwing incident last weekend, they are encouraged to contact the Rowlett Police Department.