Head-On Collision Caused by Fatigue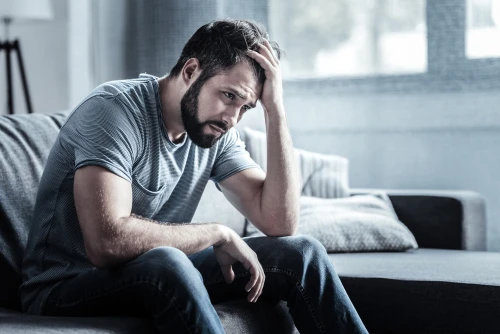 Many people today don't get an adequate amount of sleep. We seem to work longer hours, stay up later and do it on less sleep. Getting behind the wheel of a car without having enough sleep can be especially dangerous and even deadly.
In such a case, a woman from Glen Rose was killed in a head-on collision that occurred early Tuesday morning. According to as spokesperson with the DPS, the victim, Victoria Flores, 18, most likely fell asleep at the wheel just prior to the crash.
Flores had just finished working her shift at a local hotel when she crashed into another vehicle on Weatherford Highway near Little Road at approximately 6:45 a.m.
The driver of the other vehicle, Margaret Henson, 57, was seriously injured and was transported to John Peter Smith Hospital via air ambulance.
Getting behind the wheel without having had an adequate amount of sleep is just as dangerous as driving while under the influence of alcohol or drugs. In a report by the National Highway Traffic Safety Administration (NHTSA), an estimated 100,000 crashes reported by law enforcement each year are directly caused by drowsy drivers. In those estimated crash, some 1,550 deaths, 71,000 injuries and $12.5 billion in monetary losses are estimated on an annual basis.
The best way to avoid a drowsy driving crash is to never get behind the wheel when you have not had enough sleep. It's important to have had enough rest before heading out on the road; not only for your own safety, but for the safety of everyone else on the road as well.
If you or a loved one has been involved in a crash that involves drowsy driving or an accident of any kind in the Dallas – Fort Worth area, you need the advice of a car accident attorney working for you and looking after your best interests.
It is possible that you could be eligible to receive compensation for your medical bills, injuries, wrongful death or other damages as well. We can also be there for you to act as your go between with the insurance companies and all others connected to your accident. Contact our offices today to schedule a consultation at no cost or no obligation to you.