Driver Tries To Lie About Seatbelt Usage, Body Gives Him Away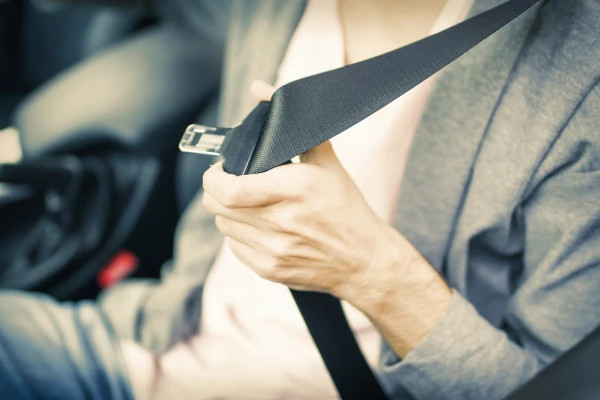 All around the country, there are campaigns to encourage motorists to wear their seatbelts whenever they get into their vehicle. In the United States, nearly all 50 states have enacted some sort of seat belt law and attached fines for those drivers and passengers who fail to obey the law. The most cited reason for such laws is that seatbelts really do save lives, especially in the case of an accident.
CBS Local in Dallas Fort-Worth cited a story from their sister station, KDKA in Wenatchee, Washington, where a man who had been in an accident on Interstate 90 near Cle Elum in Washington State, lied to state troopers after an accident.
The driver, whose name had not been released, tried to tell troopers at the scene of the June 1st crash at the scene of the accident that he had in fact been wearing his seatbelt.
The evidence, however, told quite a different story. At the scene, troopers noticed a bright red impression on the driver's shoulder. It was in the form of a very distinct outline of a seatbelt clip that matched the one in the vehicle. The impression had been made on the driver's skin happened during the accident, clearly indicating that it had been left off and hanging by the driver's side.
Washington State Trooper, Brian Moore Tweeted:
"Not a Tattoo river was lucky to receive only minor injuries after being involved in a collision w/o wearing a seat belt. Here's proof it was hanging by his side! #BuckleUp It could save your life!"
The driver was cited by troopers for both failure to wear a seat belt and making an improper turn.