Daycare Charged with Killing Child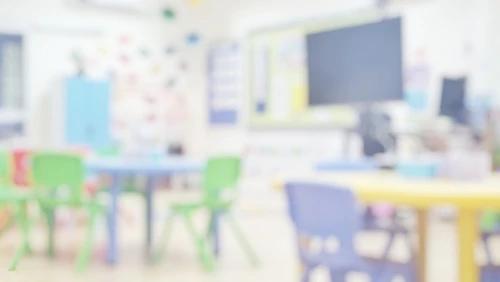 A daycare operator has been named in a warrant alleging that a baby has died from an overdose of an over-the-counter drug meant to keep the girl asleep.
In a statement issued by Waco Police Department, 49-year-old Marian Bergman Fraser is facing a charge of injury to a child causing death. Fraser remains at large at the present time.
According to the medical examiner's report, 4-month old Margurite Felton of Waco died on March 4 due to a toxic level of antihistamine in her system. Investigators believe that the infant was given Benadryl in order to keep baby asleep and quiet during the daycare's naptime.
Official reports state that the baby had been transported to a hospital and was declared dead after having been found unresponsive in her crib at the Spoiled Rotten day care center.
Nothing can possibly comfort parents after the loss of a child. Parents should never need worry about the safety of their child when entrusting their child's care to other people. It is a given that everyone expects daycare centers, babysitters and relatives to do as much for keeping a child as safe, happy and healthy as a parent would. If a child or loved one is injured while in the care of others, it can send you into a panic. The pain and suffering of your own child affects you on many levels. To lose a child while you have entrusted them to the care of another is the kind of tragedy that nothing else in the world can be compared to. It is very likely that this daycare provider, when they finally face a jury, will face a charge of wrongful death among other charges.
If your child or loved one has been injured or hurt, or has died while they are being cared for by someone else, you need legal representation. Give us a call. We will listen to the details of your case and outline the various options to proceed and tell you what your case is really worth. We have years of experience in the Texas courts and will diligently fight in order to insure that our clients get both the maximum compensation that they and their loved ones are entitled to and to see that justice is served. Your initial consultation with our firm is confidential and is without cost or obligation to you. We can help. Call us today.