Be Careful On Relying Too Much On Self-Driving Features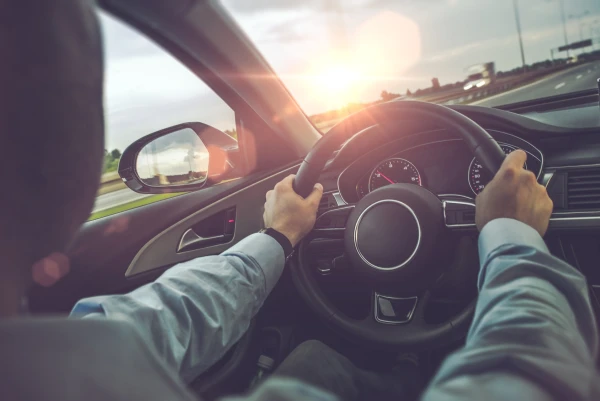 Over the past few years, there seems to have been endless hype created by both the media and by auto manufacturers about self-driving cars. Also being widely promoted are safety features that can alert drivers as to hazards in the way and prevent an accident.
Technology seems to have definitely taken us closer to realizing the safety goals that these features promise, however, according to a story which appeared on the Dallas Fort-Worth's CBS local station website, these electronic driving features may not always work as intended.
The U.S.-based auto club, AAA recently warned consumers to be aware that some features are being touted by automakers as implying that vehicles are essentially already self-driving. Greg Brannon, AAA's director of automotive engineering said in a statement, "These systems are made as an aid to driving. They are not autonomous, despite all of the hype around vehicle autonomy "Clearly having 'pilot' in the name may imply a level of unaided driving, which is not correct for the current state of the development of these systems."
In addition to the tests released by AAA, the National Transportation Safety Board is currently investigating a number of crashes involving such features. These include some highly publicized fatal accidents which involved Tesla motor vehicles. One such accident is an accident involving a Tesla Model X in Mountain View, California in which the driver struck a freeway barrier. Federal regulators assert that the drivers may have been under the mistaken impressions that since these features were named "Autopilot"; it may have directly contributed to the crashes.
AAA tested four vehicles which include the 2018 Mercedes-Benz S Class, the 2018 Nissan Rogue, a 2017 Tesla Model S and a 2019 Volvo XC40. The tests showed that none of the vehicles were self-driving, had a tendency to drift out of lanes, hugged lane markers and struggled with curved roads, moderate traffic, busy intersections, and would have failed to avoid a crash when a driver in front of the vehicle changed lanes if the test driver had not intervened.