15 Injured in Chain Reaction Crash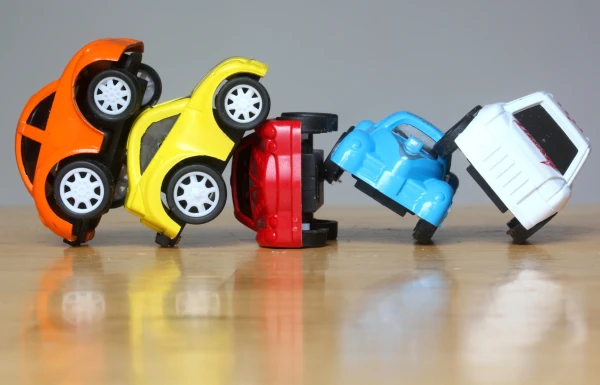 A chain reaction crash near the Loop 820 has left 15 people injured on Saturday.
According to a spokesperson with MedStar, the multi-car crash happened at the intersection of Azle Avenue and Loop 820. A 13-year-old girl was left in serious condition and was transported by ambulance to Cook Children's Hospital.
The second crash victim, a 30-year-old woman was left in critical condition, and was airlifted to Texas Health Harris Methodist Hospital.
While one additional person was taken from the scene by ambulance, others injured in the crash were treated at the scene of the accident and then released.
The cause of the crash is still currently under investigation.
When there are multiple vehicles involved in a crash, it may take some time before investigators are able to really piece together what happened. In the meantime, those who have been injured in the crash will have to try to put their lives back together after the accident.
If you or a loved one has been hurt or injured as the result of an automobile accident or any other kind of accident in the Dallas area, give our offices a call. One of our attorneys will go over the circumstances surrounding your particular case and can give you several options on how to best proceed. We will perform all of the due diligence and see to all of the details regarding your case for you so that you can focus on recovering.
When you or someone you love is seriously hurt, in an accident, it can be a devastating and life changing event that leaves families to put their lives back on track. Our attorneys are experienced in personal injury and accident law in the Texas courts and we will fight on your side to make sure you are come compensated for any hospital time, lost income from time off the job, recovery and rehabilitative care and other related expenses.
You and your family don't have to face the situation alone. Our attorneys can also act as your representative when dealing with insurance companies and any other parties that are connected with your accident or personal injury case. Contact us today to schedule your free initial consultation and legal analysis.