Teen Pinned and Killed in Front of School by Car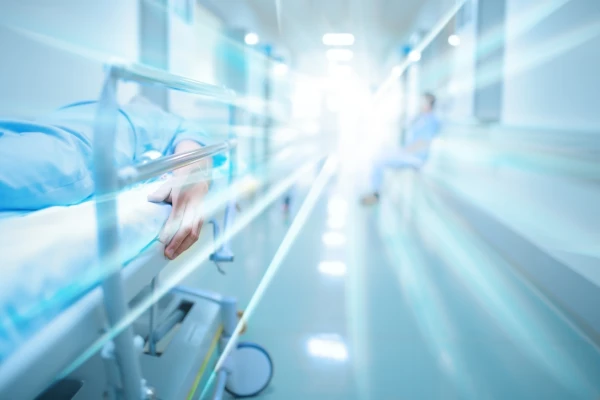 An unidentified 16-year-old boy was killed when he was struck and pinned by a vehicle outside a Dallas high school Tuesday morning while he was waiting for a bus. The youth was struck by a neighbor who was making a U-turn just after having dropped him off at Bryan Adams High School.
According to a statement issued by the Dallas Police Department, emergency rescue crews extracted the boy, who was then transported to Baylor Hospital where he was pronounced dead on arrival.
The teen victim was not enrolled at Bryan Adams High School, but was being dropped off with another teen who is currently enrolled at the school. Officials with DISD said that the victim was catching a bus from the high school to Yvonne A. Ewell Townview Magnet Center.
The teens, according to Sr. Cpl. Black, were not related but were friends. The victim has not been identified pending notification of his family. No arrests are pending in the case at this time.
Every year, teenagers are involved in accidents that may or may not be by fault of their own. If your child has been involved and injured in an accident, injured or been tragically killed, give our offices a call. Our attorneys will meet with you for a confidential consultation that holds no obligation to you.
We are here to help and we have years of experience in the Dallas-Fort Worth courts to see that our clients receive just compensation for their financial and personal loss. You have rights that are guaranteed by law. Medical costs, ongoing therapies and treatments, and the unfortunate tragedy of funeral expenses can quickly add up. Call us today.