SUV Flips with Four Children Inside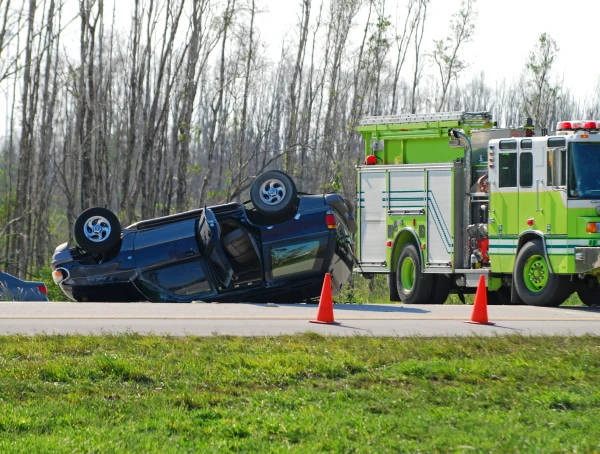 We're always affected when children are involved in vehicle accidents. The questions get louder – was there something more which could have been done? Why was there an accident in the first place? Such are the questions asked in a Fort Worth rollover accident which recently happened.
It was a beautiful Saturday morning. A mom was taking her four children out to play with friends or even to the market. Something happened on the road ahead, though. An accident, perhaps somebody stopped suddenly, but the mother had to make evasive moves to avoid a crash.
The crash, however, didn't happen. What DID happen was that the mother rolled over the SUV that she was driving. One of the children was airlifted to the local hospital with life-threatening injuries. The others were taken to area places with non life-threatening injuries.
The emergency personnel are still investigating the cause of the accident and the reasons why the SUV flipped over. The fortunate part of this situation is that everybody who was involved is still alive and that there wasn't an actual crash which happened.
Should the driver of the vehicle that the mother was evading help pay the medical bills? Are there methods of recourse that the family can take? A personal injury lawyer will be able to find all the details to really illuminate the situation. Give us a call for your free consultation. We can help.