Road Rage Incident At An All Time High In The City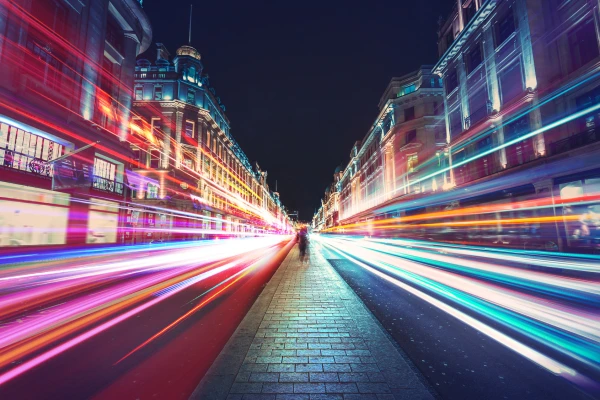 A report done by CBS Dallas-Fort Worth shows a disturbing trend. Road rage crashes have increased in the area significantly over the past few years. Last year, 362 crashes were blamed on road rage.
Road rage is when the anger over another driver spills over into dangerous activity. The news article recounts the story of one young man, a passenger, and how they were killed during a road rage incident. Both drivers in that case are being charged with the incident.
The news team plotted out the areas that are most likely for a road rage incident to happen. The common thread among the areas is that they are all places where high amounts of merging happen. Cutting someone off in traffic or preventing them from merging is a sure way to get many drivers angry.
"It may be a dangerous situation, but escalating it further will only make things worse", said Dallas DWI Lawyer,  Randall Blair Isenberg.  "Losing the short bit of time it takes to let someone through is worth keeping your life", he continued. For more information on where exactly the worst spots are, read the full article on CBS.
Have you been injured in an accident and live in the Dallas-Fort Worth area? We can help you get the compensation you need. Contact our personal injury attorneys today for a free, no-obligation consultation. We can help you pay for your expenses. Call today.