Pickup Driver Crashes Through Home In Irving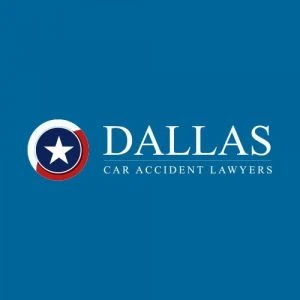 For most of us, our home is our sanctuary. It's a place of safety to get away from the world. One of the last things someone would expect when relaxing at home is for a vehicle to come crashing into it.
NBCDFW 5 News reports on its website that's just what happened when a driver crashed their pickup truck into a home in Irving when Karla Cartagena was in her bedroom. The driver of a pickup truck had driven his vehicle through the exterior wall of the house and into her sister's bedroom. Thankfully, Karla's sister was not in her room at the time.
Police say that the accident happened near the intersection of North Rodgers Road and Meadowbrook Lane on the evening of Sunday, August 25h. Video footage of the crash was captured by a security camera at a neighbor's home. In it a pickup truck can be seen traveling at a high rate of speed down North Rogers Road before losing control and hitting trees, fencing, and another vehicle before crashing into Cartagena's home.
The driver left his Chevy Silverado pickup truck e behind and fled the scene of destruction on foot.
When Karla Cartagena looks at the damage caused by the crash, she still can't believe that it happened. One of her neighbors, Lynnette Nadeau, told reporters that a friend had come to visit and was getting ready to get out of her Jeep when the accident happened. Her friend is bruised but expected to recover; however, her vehicle is a total loss.
"It was horrific, just horrific. I'm surprised nobody was killed, really and truly," Nadeau said.
The City has received numerous complaints from Nadeau and others about the number of drivers who speed and drive recklessly through the residential neighborhood. She hopes that the latest incident will convince some within the city government to put up a stop sign as a permanent solution and to help control the problem.