Man Dies Doing Reckless Doughnuts in Back Lot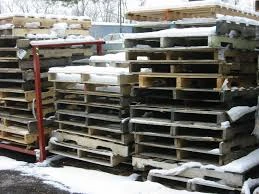 Look at this story of a man who decided that he was going to pull reverse donuts in the loading dock area of the Walmart.  It was 1:30am, and he apparently thought that there were no hazards awaiting him.  What's a little casual fun?
Reckless driving, no matter where it is taking place, is still reckless driving. Police received a report about this driver, but by the time that they arrived, it was too late. At some point between the time that it was called in and the time that police got there, the driver of the vehicle slammed into a huge pile of pallets around the loading dock. The vehicle crunched in on the pallets and then caught fire.
With the car in flames, the driver wasn't able to get out of the vehicle. People who were on the scene weren't able to free the man from his vehicle, and he lost his life in the car.
What happens in situations like this? That's where car accident attorneys can really make the difference. They come in and listen to the case, helping to fight for the victim's rights. In short, they get to the bottom of it. Give us a call if you've got a tricky driving situation like this one.