City Worker Killed in Rollover Crash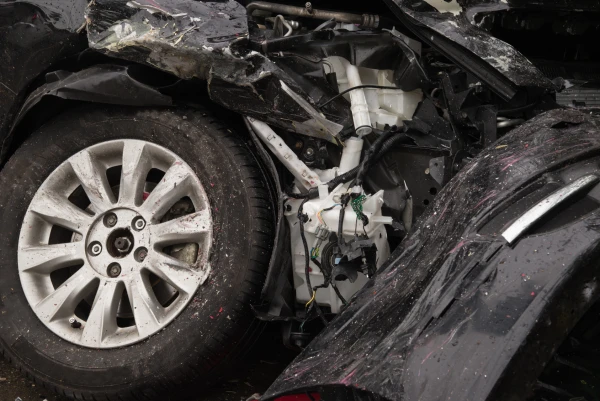 When an accident happens, sometime it can be hard to understand just who was at fault, or what the actual cause of the accident was. Unfortunately, that means families are often left picking up the pieces or tragically even having to grieve without any outward help or peace of. It makes recovery just that much more difficult. Even when someone such as a city worker is simply trying to do their job, tragedy can strike unexpectedly.
That was the case in Richland Hills recently when a city employee was driving a tow truck to the city dump. He was on northeast Loop 820 at the time of the accident when his truck rolled over, spilling debris across the roadway. The driver was pronounced dead at the scene of the accident.
As a city employee, his surviving family members will be entitled to a certain amount of compensation. It will also be up to his family, however, to find out what kind of additional compensation they will be entitled to. It will be up to the courts to decide if the result of the crash was something that the city is responsibility for. Anything ranging from a lack of maintenance, improper working conditions, or a host of other factors may have come into play as to why the accident was ultimately caused.
In order to do that, however, the surviving family will need to have the right kind of Dallas car accident attorney by their side defending their right to just compensation. With the proper legal help, you will have someone who is willing to do the fighting for you and make sure you don't have to face the situation alone. A Dallas car accident attorney will be the one who will be arguing for what you think is right.
If you have been injured in an accident, don't hesitate to get help from a professional who has the experience and knowledge that it takes to make sure that you and your loved ones get what your case is really worth. Call today.