Band Bus Crashes With Another Bus, Students Injured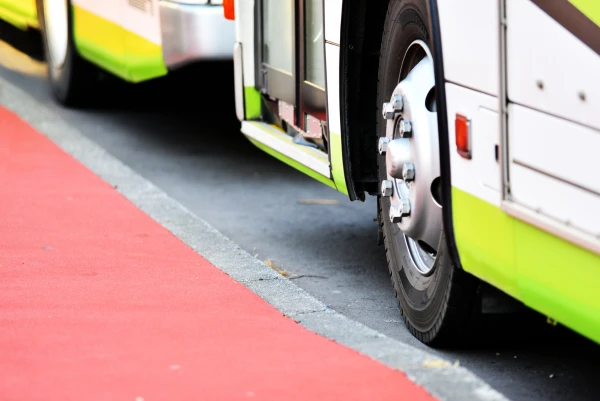 For the estimated 1.4 million children who are transported to and from school every day, thankfully, very few of them are hurt in an accident. Schools often utilize school buses in order to transport students to sporting, music, or other school-sponsored events.
That seems to be what may have happened in Dallas recently. In a story which appeared on the NBC-DFW website, a bus that was transporting members of the Waxahachie school band when it collided with another bus on Saturday morning.
According to Dallas Fire-Rescue and Waxahachie school officials, the accident occurred at approximately 11:00 a.m. in the northbound lanes of IH-35E at Laureland. The band students were on their way to play at the playoff game at the Star in Frisco on Saturday afternoon. Three students who were on the bus were transported to a Dallas area hospital for precautionary treatment.
The Waxahachie School District dispatched a third bus to the scene in order to transport the remaining students to the game in Frisco that was scheduled to begin at 1:00 p.m.
Officials are still uncertain as to what may have caused the crash.
Even when the injuries don't seem all that serious at first, injuries suffered in a school bus crash can manifest later. There may also be long-term effects that can cause pain and emotional turmoil. This can still mean families having to face medical bills and added stress after the accident.
An attorney can help you to receive the compensation you deserve when you or a loved one has been in an accident. A settlement can assist in paying for hospital and medical bills, physical therapy and also be used to compensate you for any time you need to take off work in order to take your child for medical treatment.
If you or a loved one live in the greater Dallas-Fort Worth area and have been injured in an accident involving a school bus or any other type of vehicle, contact us today.  We will schedule a free, no-obligation consultation and legal analysis with one of our attorneys.