Watch Out for Icy Roads This Season!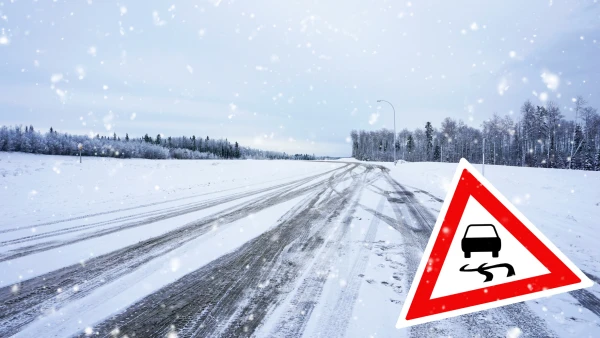 Watch Out For Icy Roads in Dallas This Season
A woman has died after her pickup truck plunged through a guardrail on Interstate 35E and into the icy waters of Lewsisville Lake on Saturday the 7th. Eyewitness accounts state that the victim's truck hit a patch of ice, sending it crashing over a guardrail at approximately 3:30 a.m. Four hours later, the Lewisville Fire Department employed sonar and a crane in order to find and retrieve the vehicle from the lake below. The single occupant of the vehicle was dead by the time diving crews reached her.
This recent accident is just one of many that have happened along Interstate 35E that are attributed to ice hazards. Lewisville police said that they have recently responded to about 60 accidents that have occurred between 6 a.m. and 2 p.m. on the 7th.
Unless someone lives in an area that regularly experiences winters with snow and ice, it can be challenging to know how to drive in such conditions. Even for those who are aware of how to drive on ice and snow, as many Texans are not, driving in snow and ice can be treacherous and even deadly. According to the NHTSA, driving over bridges when there is snow and ice can be especially dangerous. Because of their open nature, highway bridges and overpasses can be a place where the roads freeze more quickly and more thoroughly. Motorists should be sure to slow down and drive cautiously in terms of snow and ice. Turning into a skid can sometimes bring a vehicle back under control. Resist the temptation to slam on the brakes. Pump them instead.
If you or a loved one has been heart in a snow or ice accident, give us a call. We have years of experience in the Dallas Courts in dealing with personal injury and accident law. You may be entitled to compensation for your accident. The costs surrounding injuries such as medical costs, funeral expenses or pain and suffering can mount up. When you call, we will match you with a legal professional who will discuss the details of your case and how to best proceed. Your initial legal analysis is free and without cost.