Rollover Accident Involves 9 People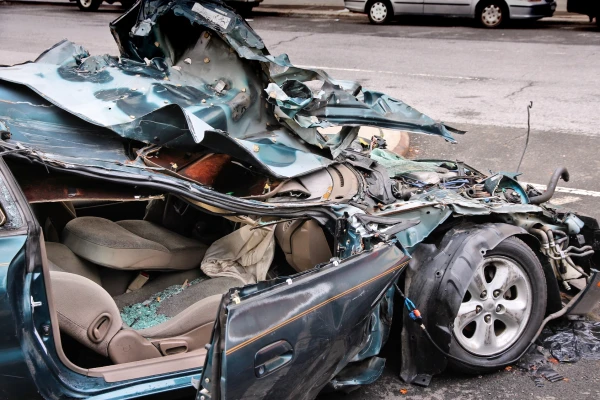 Two people are dead and seven others injured after a rollover accident that happened along Interstate 35W in the Dallas Fort Worth area.
According to police investigators who responded to the crash, the accident occurred on Saturday afternoon in the southbound lanes of the service road located at Seminary Drive. The crash involved two vehicles with one of the vehicles rolling over several times.
Authorities have identified one of the victims Alvarez Manuel, 20. Police have not released the identity of the second fatality in the crash pending notification of family.
Multiple ambulances responded to the scene of the accident. Police say that the accident is still under investigation but have not stated whether alcohol may have played a factor. No charges have yet been filed relating to the fatal crash.
If you or a loved one has been hurt or injured as the result of a traffic, on the job or any other kind of accident, give our offices a call. We will go over the circumstances of your case and give you several options on how to proceed. We do all of the hard work and due diligence for you so that you can focus on recovering from what is all too often a devastating as well as life changing event.
You need a lawyer with years of experience on your side to make sure that you are compensated for your losses due to hospital time, lost income from time off the job, recovery and rehabilitative care and the tragedy of funeral expenses. We are also here to insure that justice is served and that you and your family don't have to bear the burden alone. Our attorneys can also act as your representative when dealing with insurance companies and others connected with your case so that you can focus on getting your life back on track. There is no obligation after your free initial consultation and legal analysis. Contact us today.