Man Accused Of Church Van Crash Returned To Jail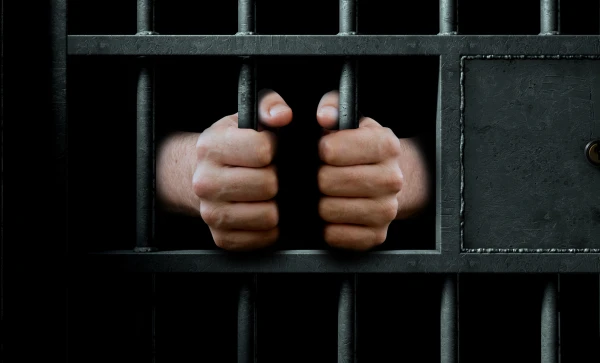 Man Accused Of Church Van Crash
A 21-year old man has been returned to jail after having violated the conditions of his bond while awaiting trial. Jack Dillon Young of Leakey is due to be tried for his role in a deadly crash with a church minivan that left 13 people dead.
In a story appearing on CBS Local station in Dallas-Fort Worth, it was reported that Young had been freed on a $380,000 bond, but according to court documents had violated at least three conditions of his release, which included having tested positive for marijuana use. He was returned to Uvalde Jail last week after the parole violations.
Young is facing charges in connection for having caused a fatal crash on two-lane U.S. 83 west of San Antonio on March 29, 2017. A church van that was filled with senior citizens from the First Baptist Church New Braunfels was on its way back from a religious retreat when the tragic accident happened. An investigation by the National Transportation Safety Board (NTSB) indicated that Young had taken prescription drugs prior to the fatal crash and that investigators also found marijuana in Young's pickup truck at the scene of the accident.
Young has entered a plea of not guilty on a number of charges which include intoxication manslaughter and aggravated assault with a deadly weapon causing serious injury.