Dramatic Escape From Injury Caught On Dashcam Video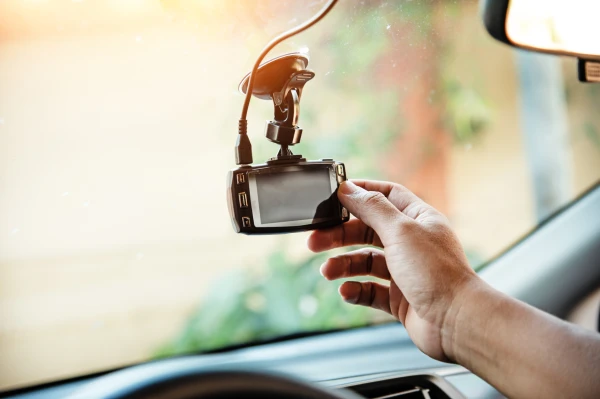 The dashcam in the cruiser of a police officer in Anna, Texas was able to catch dramatic footage involving a single vehicle accident which happened along County Road 373.
The CBS affiliate station in Dallas Fort worth, CBSDFW, reported that Officer Brandon Blair, with the Anna Police Department, had stopped to assist a motorist who had had an accident along a sharp curve on County Road 373. On the dashcam video, Blair can be seen putting on his raincoat when a pickup truck, also coming around the sharp curve, loses control and slides sideways into the first vehicle.
Officer Blair was able to get himself and the other driver who was standing outside of their vehicle out of the path of an oncoming pickup truck that was sliding toward them. The two were able to get out of the way just in time as the pickup truck slid into the stranded sedan.
Officer Blair and the driver of the sedan were unharmed in the incident. Authorities have not stated whether or not there are any charges pending for the driver of the pickup truck.