Wrong-Way Crash Kills Two on the Turnpike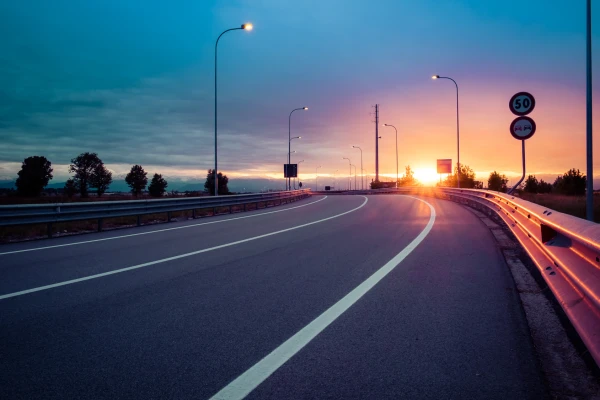 Wrong way crash in Dallas Texas
Two people have been killed in a wrong-way crash on the President George Bush Turnpike early Sunday.
A spokesman for the Texas Department of Public Safety said a Mini Cooper with two people inside was going westbound in the eastbound lanes. The small vehicle crashed head on with a larger SUV near Josey Lane at approximately 4:00 a.m.
The two people in the Mini Cooper were pronounced dead at the scene of the crash, while the driver of the SUV was treated for minor injuries.
The Texas Department of Public Safety indicated that there is likely video of the crash and that investigators will review the footage in order to determine a possible cause of the accident.
Wrong way crashes are about five times more likely to happen between the hours of midnight and 6 a.m. Wrong way accidents can ultimately occur happen at any time and for any number of reasons. Drivers, particularly if they are elderly or in an unfamiliar place, may get confused and disoriented. Approximately half of all wrong-way crashes resulted in either a death or an incapacitating injury.
While the accident is still under investigation, it is a given that the family members of the victims very possibly will come together to file a civil case against the survivors of the driver in an attempt to obtain compensation for the death of their loved one. In the eyes of the Texas Courts, the family may be entitled to receive compensation for any medical bills, lost earnings and pain and suffering. The family may also be entitled to monetary damages resulting from the loss of companionship and comfort.
Often, an insurance agency of anyone involved in a fatal crash may attempt to settle for far less in order to avoid paying the full amount that the victims or their families may be entitled to. Enlisting the help of an experienced accident attorney is the best option to help the family receive the evaluate compensation they are entitled to. Preparing a legal case in a wrong way accident can include gathering all police reports, testimony from witnesses and even reconstructing the accident by experts.
If you or a loved one has been injured in an accident where someone was going the wrong-way, give us a call. We have experienced attorneys who can discuss the details of your case with you and help you decide your best course of action. We can help you to settle a claim to cover the medical or long term care costs and other damages that you or your loved ones are entitled to. Our lawyers take the time and will be your contact person for dealing with insurance companies and other legal issues concerning your accident. We are here to help you, and your initial consultation is free.