Police Discover Infant After High-Speed Chase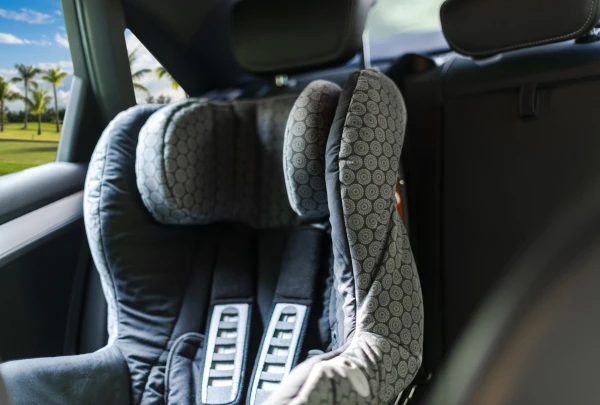 New technologies affect nearly every aspect of our daily lives. Now, with more police forces across the country putting body cameras on the bodies of officers, the new video technology, both the public and officers have a video record of what transpires in an encounter with police.
Most recently, Carrollton Police have begun to use new video technology in the form of body cameras. One such incident caught on video footage is of a high-speed pursuit with a suspect that had a six-week-old infant in the vehicle.
When approached by officers on bicycle patrol for questioning on Saturday, Gerald Perry got into a vehicle and attempted to drive away even though there were officers in the path of the vehicle. The officers were unhurt in the incident.
Dash camera video footage captured the pursuit of police chasing after Perry for miles through Dallas and into the Lake Highlands area before being captured. At the time of the pursuit, officers were unaware of the infant who was riding in a car seat that was unsecured in the vehicle.
Later, Perry jumped out of the vehicle and ran from the car. When one of the officers approached the abandoned vehicle, they found the crying infant in the car seat.
Reckless driving with children or infants in a vehicle is never a good idea. The law says that everyone in a motor vehicle should be wearing a seatbelt and children should be in a car seat or booster seat appropriate for their age to help keep them safe in case of an accident.
If you have been involved in an accident, you could be compensated for your injuries as well as medical or hospital costs or even time off work. If you live in the Dallas area, we are there to help take care of all of your personal injury needs.
No matter what the circumstances of your personal injury or accident, we are here to help you. Call us today for a free consultation and legal analysis.