New Recall For Ford Shift Indicators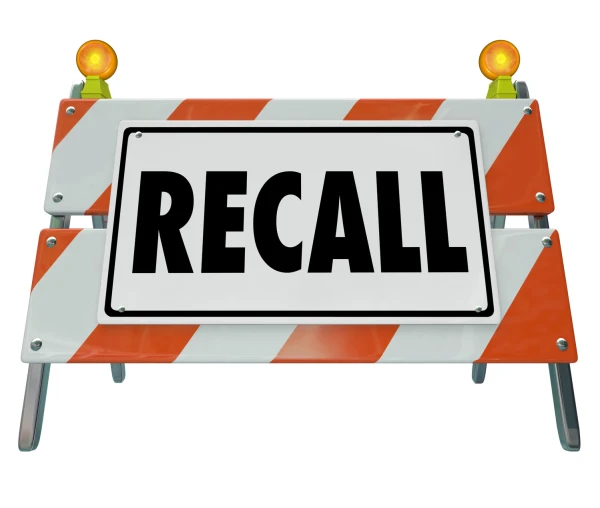 On April 5th Ford Motor Company announced that it is recalling approximately 350,000 trucks and SUVs that were sold within the U.S., Canada, and Mexico. The issue seems to be related to a shift indicator that allows these vehicles under recall to be in a different gear other than the one that is being shown on the indicator.
According to a news story that appeared on the CBS Local station in Dallas, via an AP press release by the automaker, the recall includes current model year (2018) Ford F-150 pickup trucks and Ford SUVs with 10-speed automatic transmissions. Also covered are current model year Ford F-650 and F-750 trucks with six-speed transmissions.
The automaker also said in the statement that the part on the vehicle that appears to be at the root of the problem is a clip which locks the gear shift cable to the transmission. This clip may come loose and a driver may shift into park and remove the key while the vehicle's transmission is still engaged in another gear. This can cause unintended consequences to the vehicle and occupants and can increase the risk of a crash occurring
Ford also said in the statement that the company is aware of one crash resulting in an injury that arose from the problem.
The company said that owners of the vehicles under recall will be notified beginning the week of April 16th by mail. Dealers will repair the vehicles under recall free of charge, ensuring that the clip was properly installed or secure it if necessary.