Multi-Vehicle Accident on Highway 380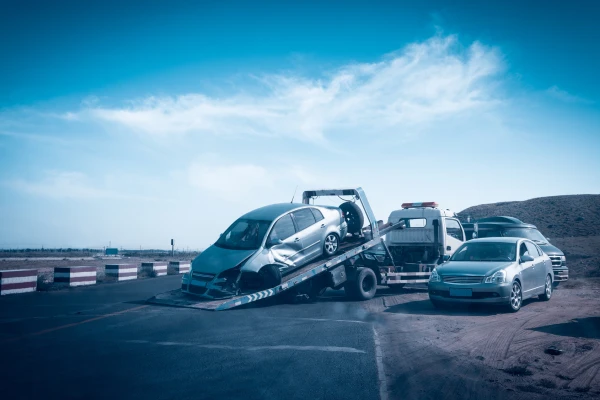 Multi-car accidents can have devastating outcomes, especially when children are involved. That is the case of a recent accident where an 11-year-old girl was killed and two additional children were listed in critical condition in a multi-vehicle accident on Highway 380 that happened on Saturday.
According to Denton Police, the four-vehicle accident happened at approximately 6:30 p.m. at Highway 380 and Mayhill Road. Helicopters were called to the scene of the crash to transport three children and two adults to an area hospital.
Two of the children, an 8-year-old boy and a 4-year-old boy were taken to Children's Hospital in Dallas and were listed in critical condition. The third child, an 11-year-old girl, was transported to Denton Regional Medical Center where she was pronounced dead.
The conditions and extent of the injuries to an adult male and an adult female were not released. They were both transferred to Denton Regional Medical Center.
The cause of the fatal accident is still currently under investigation and no charges have yet been filed.
Nothing in the world is worse than the tragedy than facing the loss of a child to a tragic accident. Nothing in can ever give sufficient comfort or make that kind of pain go away. Accidents will always happen when you least expect them to and the outcome can be devastating. It doesn't matter what mode of transportation you choose to use, whether by car, by bicycle or when you are walking, there are always dangers and risk of an accident. That is the time to have a qualified, knowledgeable attorney who will fight on your side.
If you or a loved one has been injured, or has died in a fatal accident involving a motor vehicle, or any other kind of accident in the Dallas area, contact our offices today. At our firm, a Dallas car accident law firm, , we understand and can help you and your loved ones receive compensation to cover any medical costs, funeral expenses and even wrongful death.
Contact our offices today to schedule a free, no obligation legal analysis and consultation.