Man Struck While Repairing Car on Highway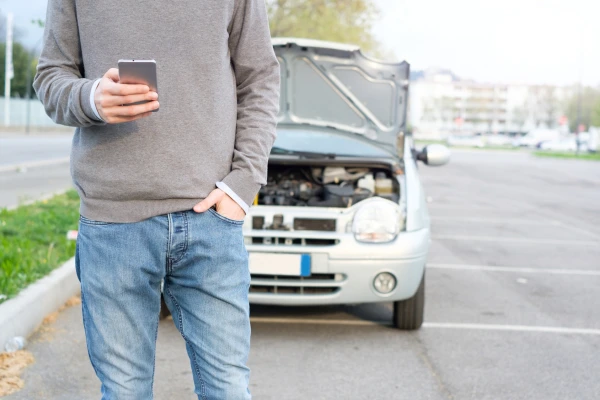 The highway is a dangerous place for anyone to be, especially when they have to exit their vehicle. There are a variety of reasons as to why this might happen, but it can all too often lead to tragic situations. For instance, a man was standing outside of his disabled truck on Highway 287 just by the I-20 exit in Arlington. While he was doing so, another car lost control and drove off of the bridge crashing into the man and his broken down truck.
The driver of the car that lost control had to be taken to the Medical Center of Arlington to be treated for non-life threatening injuries, but the man outside of his truck was pronounced dead at the scene of the accident. The cause of the accident is believed to be the icy conditions that have recently been plaguing the nation.
Tragically, this means that there will be a family grieving the loss of a loved one, and quite possibly without any way of paying their bills. Accidents cause problems in the form of medical bills, funeral costs, loss of income, and psychological stress. Our attorneys can help. We can enable you to seek monetary compensation without having to worry about dealing with insurance companies and other legal teams. By hiring a good law firm, you'll have someone doing the fighting for you, keeping you from stressing and allowing you to grieve in your own way.