Homeowner Has Lucky Escape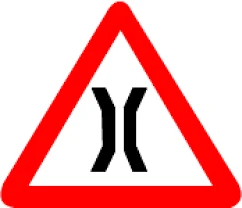 The news is full of crazy accidents, but the causes of those accidents are anything but crazy. Often a strange accident is due to intoxication, but sometimes there are other factors involved. Officers think that weather may have played a part in today's crash story.
One homeowner had a narrow escape after a car stopped just a foot from their home. The white Crown Victoria managed to hit two trees, a parked car, and go through two fence before coming to a stop near the 1800 block of East Ledbetter Drive.
Dallas firefighters had to cut open the car to get to the two people inside, both of whom were bleeding and barely conscious. NBC 5 states that wet roads may have been the cause for the dramatic crash. It is quite possible that a slick road could have made the car skid into the first crash object, causing a chain reaction.
Personal injury cases sometimes have property damage questions wrapped up in them. Insurance alone may not be enough to cover your costs. If you've been involved in an injury case, seek legal help. Our Dallas lawyers are waiting to help you get the compensation you deserve. Call today for a free and confidential consultation about your case. We can help.