Driver Flees, Leaving Pedestrian To Die. Suspect Arrested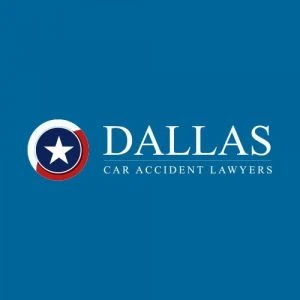 It's a matter of natural instinct for a person to run away from a situation that presents a danger to them. The so-called fight or flight response is how we have survived as a species. Unfortunately, however, it is also the response that can cause someone to flee from the scene of an accident rather than waiting for police to arrive.
CBS Local in Dallas reports that it may have been what caused a suspect driver to flee the scene of a crash that left a pedestrian dead and lying in the middle of the road on Tuesday, September 17th.
A spokesperson for the Dallas Police Department estimates that the crash happened at approximately 1:15 a.m. in the 7100 block of Military Parkway. Investigators believe that the motorist who struck him did not stop to help the pedestrian that they had struck with their vehicle.
The accident was reported after a passerby found the pedestrian's body in the middle of the street. He was pronounced dead at the scene. His identity has not yet been released by authorities pending notification of family members.
Police later arrested a 26-year-old woman after speaking to an eyewitness. The suspect was then located based on the description given to police and damage to her vehicle. Her identity has not been released.
The crash is still currently under investigation.